Do more of what you
love

— and less of what you don't.
We've assembled a team of industry leaders and experts to ensure your practice reaches its full potential.
Experience relief, as you offload the life-draining pieces of running a practice that you weren't trained to do or simply didn't enjoy. You can refocus on your patients, and feel reenergized knowing you have the best in the business behind you.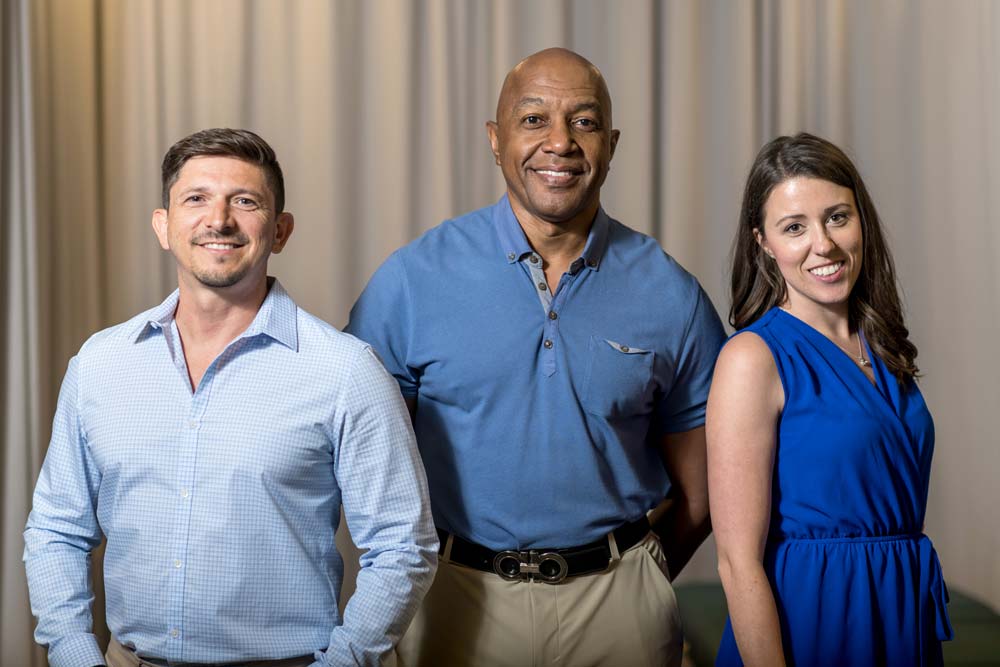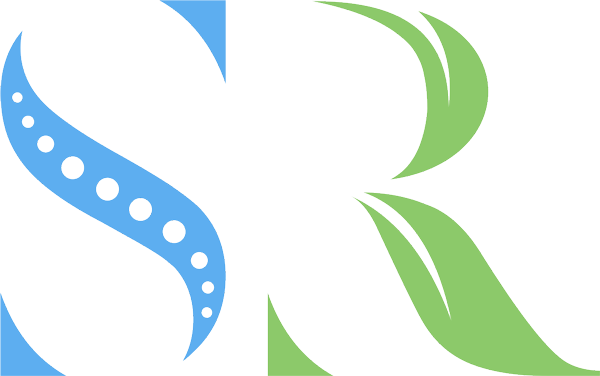 Billing & Collections
Let's get you paid for the work you do. A team of experts handles claims submission, appeals, insurance verification, and accounts receivable so you can focus on the care you're providing, not chasing payment.
Financial Services
Our team will handle bookkeeping, accounts payable, banking, and payroll. We'll provide detailed financial reporting and guidance on where to make adjustments so you can keep your finger on the pulse of the practice and skip the late nights paying bills or running payroll.
Human Resources
You need to attract and keep the right talent. We will support you in your recruitment and staffing efforts. Our HR team also handles the administration of competitive employee benefits for your team.
Marketing
Drive practice volume and growth with a Marketing team that offers industry-leading strategic support and the care and attention to detail that your local brand deserves. We can handle vendor relationships for competitive pricing and best-in-class service. You'll get reporting and guidance on budgeting & ROI tracking to ensure every dollar is well-spent.
Credentialing
Our team can simplify the process and take the headache out of in-network contracts, licensing, and compliance.
Training
On-site and cloud-based training opportunities for you and your entire team including: Clinical CE, customer service, professional development, and more!
Procurement
What you need, when you need it. Take advantage of our key vendor relationships for the procurement of medical supplies, equipment, and other business product needs.
IT/Tech Support
Our cutting-edge IT team offers remote and on-site support for you and your team. We'll handle hardware and software installations and upgrades to keep your practice running smoothly. We know the right phone, AV, and surveillance solutions and have vendor relationships to make changes smooth and seamless.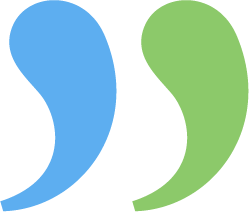 "Spine & Rehab Partners has made my life, my practice AND my personal life so much better, because there are aspects of running the practice like billing or HR that I am no longer solely responsible for. There's a team supporting me and I get to focus on patient care, which is why I do what I do."
Chiropractor & Owner Partner
You keep your
freedom

and

control
We are partners at the end of the day. That means that the big decisions will happen together and all clinical aspects of your practice will remain with you, the provider.
What parts of running your practice are keeping you up at night?
You don't have to be losing sleep.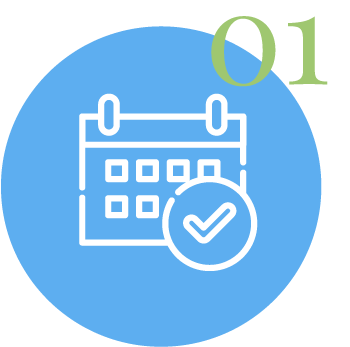 Schedule a chat.
Start by having a no-pressure call with our team to see if we're a fit. We're happy to answer anything.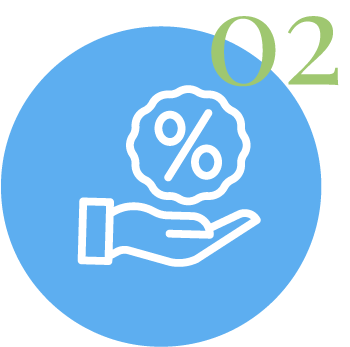 Get an offer.
To move forward, we'll do a thorough valuation of your practice and, perhaps, make an offer to buy in.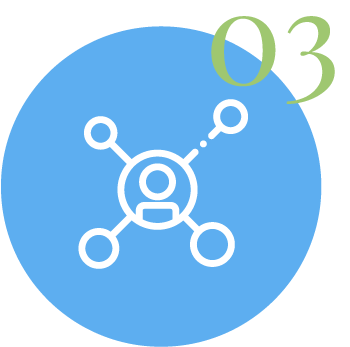 Do what's right for you.
Whether it's a go or not, we love connecting with others interested in making our profession better!