A partnership solution for successful chiropractor and therapist owners.
Practice Ownership not quite what you expected?
You want the freedom that's supposed to come with owning your own practice. But, the more successful your practice becomes, the more tied down you feel.
You get to treat how you want.
But, you have less time to see patients.
You aren't told what to do.
But, every decision rides on your shoulders.
You can work whenever you choose.
But, you find it almost impossible to get away.
You can earn more as an owner.
But, you can't shake the lingering fear of losing it all.
AT SPINE & REHAB PARTNERS, WE BELIEVE:
Running your own practice should give you life, not drain you of it.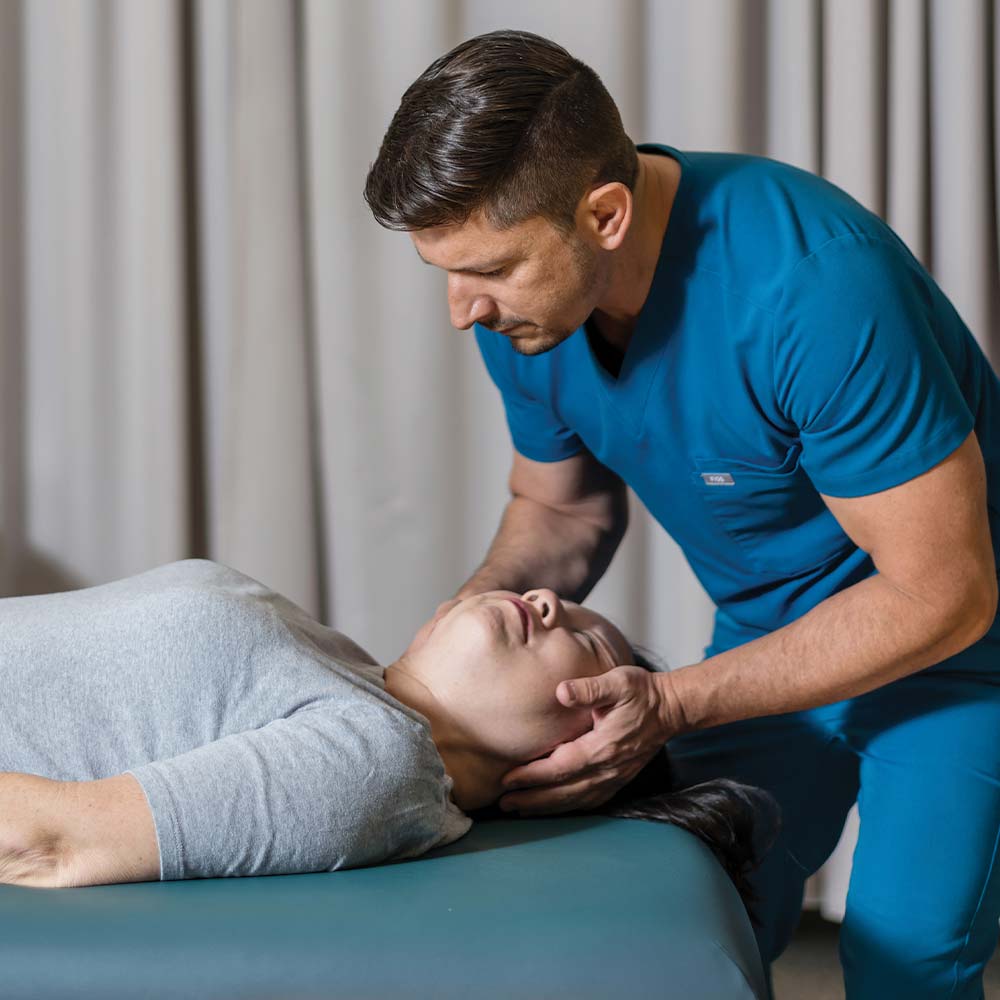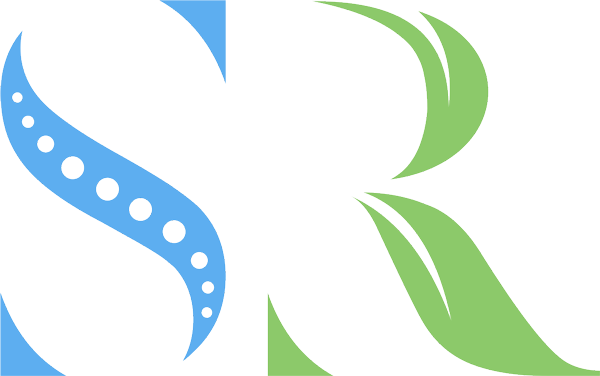 There's a
fresh option

for doctor owners.
Gone are the days of working for someone else. It was nice for the pressure to weigh on someone else's shoulders, but it's hard to consider giving up the freedom. Still, we know how daunting it is to keep up the momentum of running your own show.
That's why we offer a middle ground—a desperately needed space for chiropractor and therapist owners to do more of what they love and share the stuff they don't, without selling out.
AS A SPINE & REHAB PARTNER:
We invest

capital

in your practice.
After a few initial conversations and a thorough valuation, we may make you an offer to buy into your practice. Here's the thing: We won't make an offer unless we see an opportunity for you to earn more. Period.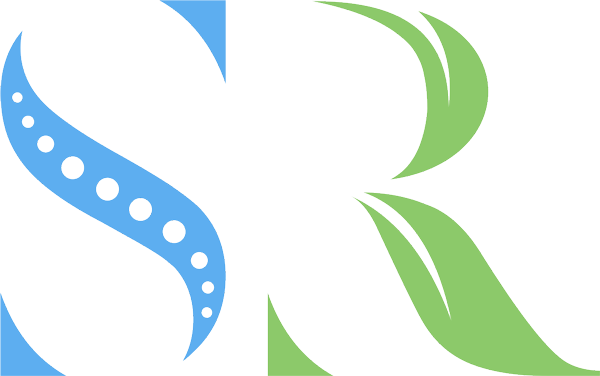 We invest

resources

in your practice.
As an active partner, we'll unlock a full suite of shared services that optimize operational efficiency in billing, revenue cycle, recruiting, staffing, HR, marketing, finance, payroll, technology, and everything else your practice needs.
We invest in

your vision

for your practice.
Your practice remains your practice. We only partner with those doing something really right, so how you care for patients won't change. You'll simply have the backing of a team to enjoy more of the freedom you've earned.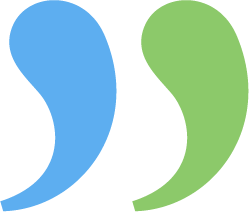 "Spine & Rehab Partners has made my life, my practice AND my personal life so much better, because there are aspects of running the practice like billing or HR that I am no longer solely responsible for. There's a team supporting me and I get to focus on patient care, which is why
I do what I do."
DR. CAITLIN TIMMONS
Chiropractor & Owner Partner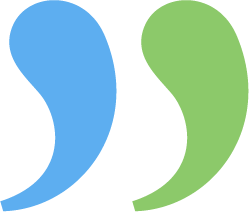 "Having SRP available to help take that load off and [things] just get done …you can focus more on your clinic and your patients."
DR. JEFF HOGAN
Chiropractor & Owner Partner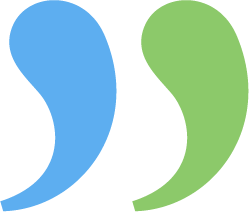 "[Joining SRP] has been a tremendous enhancement to me as a person and to my practice, because of the things that they've been able to take off of my shoulders. … managing payroll, billing… all of the extraneous activities that go along with managing a practice and a business. [With] my focus back to patient care, I'm a pretty happy guy."
DR. DONALD THIGPEN
Chiropractor & Owner Partner
As a partner who wants us both to win, we'll simply supercharge the efficiency of your practice with all our industry-leading resources. You get: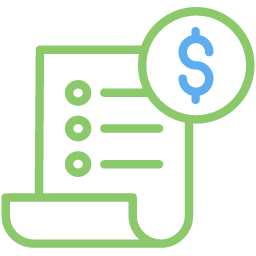 Billing & Collections
Claims submission, accounts receivables, and appeals process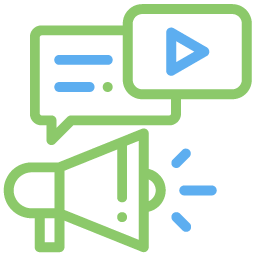 Marketing
Strategy, vendor relationships, and ROI tracking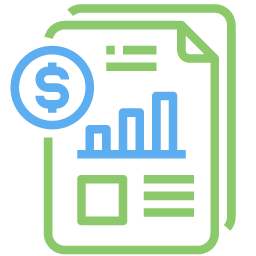 Financial Services
Bookkeeping, accounts payables, and employee payroll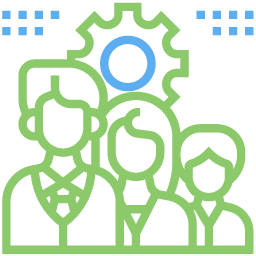 Human Resources
Recruiting, benefits, and compliance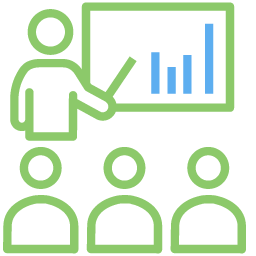 Training
Clinical CE, customer service, and leadership development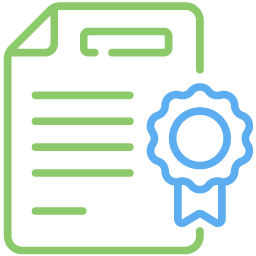 Credentialing
In-network contracts and monitoring license expiration dates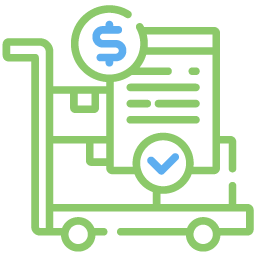 Procurement
Medical supplies, equipment, and business needs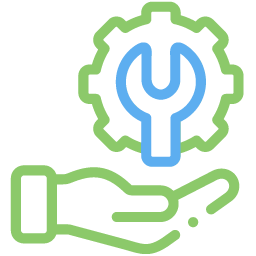 IT/Tech Support
Remote and on-site support, installations and upgrades, and phone/AV/surveillance solutions
Let's talk about the rest.
It's not an easy decision.
YOU DESERVE TRANSPARENT ANSWERS TO ALL YOUR QUESTIONS.
More questions? Let discuss.
As a partner, you also gain a community.
It's lonely at the top. The old adage is pretty spot on, isn't it? We think so. It's why we love that all our owners get to lean on one another, make each other better, and simply enjoy the process a whole lot more.
So, bottom line: It might make sense to work together and it might not. Either way, we're happy to connect with others interested in making our profession better.
How Our Partners
Earn More
A Detailed, Line-by-Line Breakdown
How Our Partners
Earn More
A Detailed, Line-by-Line Breakdown