We exist so you don't have to practice
alone.
A successful business

shouldn't = burn out.
Here's betting that you're amazing at what you trained to do and  frustrated that you have to deal with the stuff no one taught you (you know, like everything beyond treating patients).
If you're like most doctor owners, you've had moments of resentment; after all your hard work, it's starting to feel like your business owns you.
At Spine & Rehab Partners, we believe you deserve a solution that doesn't include selling out or  working for someone else. So, we created a better option.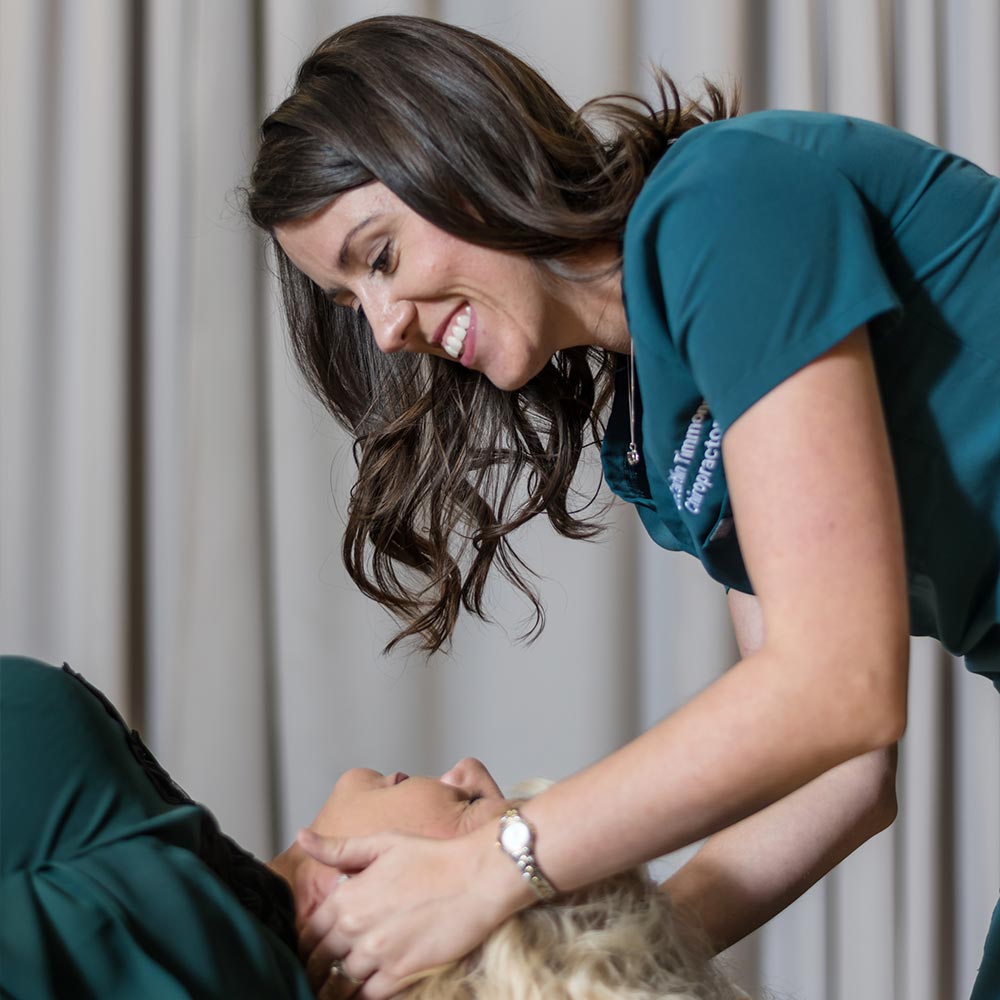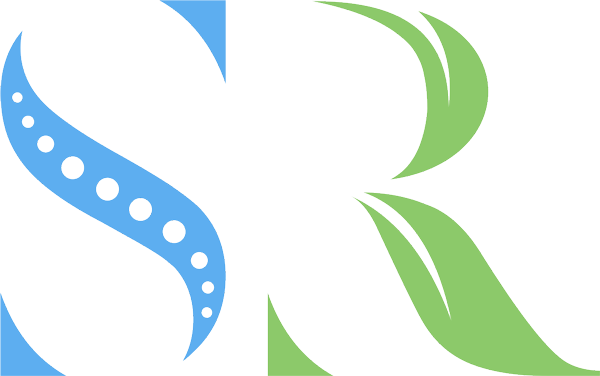 We don't waver on
our promises

.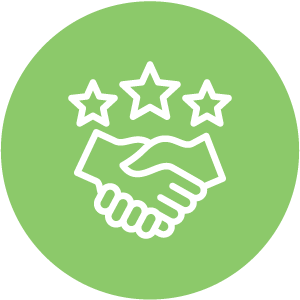 You keep your
freedom and control.
We partner with owners who have a successful practice already (we're not in the business of saving practices). That means you keep treating patients the way you think is best.
Chat with a current partner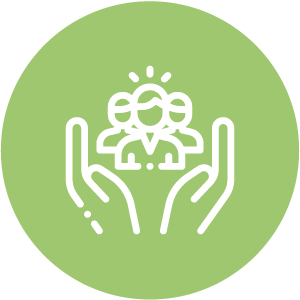 You get support to reach your full potential.
We provide all the resources you need to make sure your practice is successful—billing, revenue cycle, recruiting, staffing, HR, marketing, finance, payroll, and much more.
Explore all included services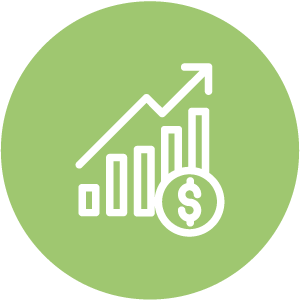 You earn more while working less.
We won't accept anything but a win-win. We run the numbers meticulously and won't make an offer unless you can earn more working less—any other offer would be ridiculous.
How partners increase earnings
How Spine & Rehab Partners
Earn More
Get an instant download with a detailed breakdown of the numbers.
YOU OWE IT TO YOURSELF TO AT LEAST—
Let's jump on a call—you've got nothing to lose.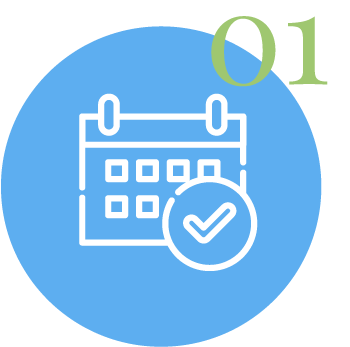 Schedule a chat.
Start by having a no-pressure call with our team to see if we're a fit. We're happy to answer anything.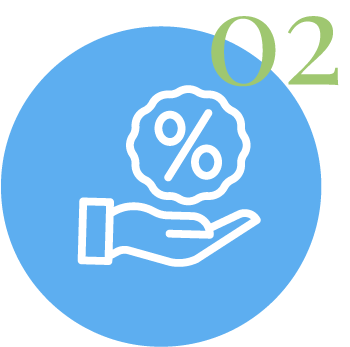 Get an offer.
To move forward, we'll do a thorough valuation of your practice and, perhaps, make an offer to buy in.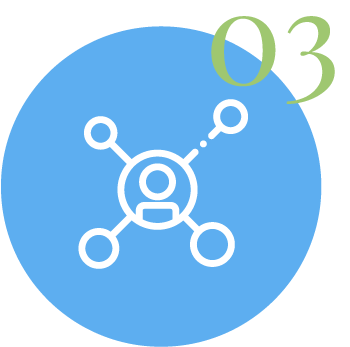 Do what's right for you.
Whether it's a go or not, we love connecting with others interested in making our profession better!